Why scientists need to be better at data visualization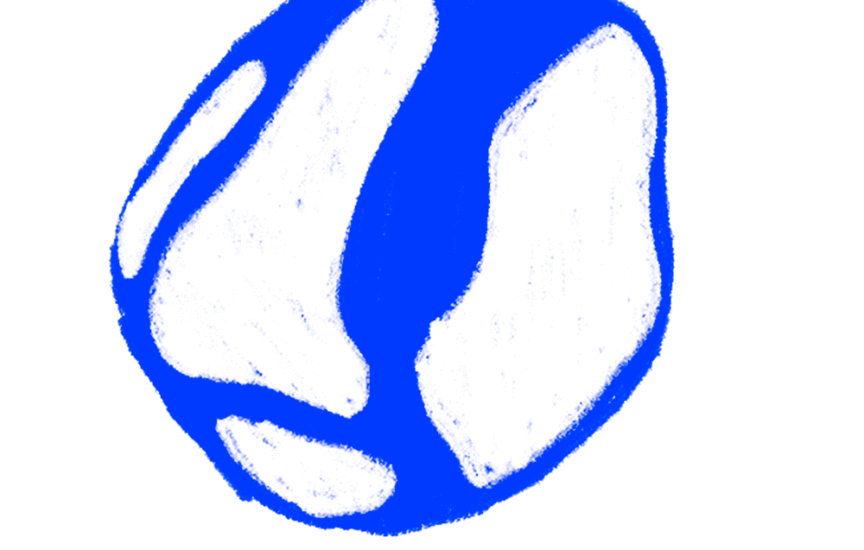 You are Reading..
Why scientists need to be better at data visualization
… ist der Titel eines  Artikels von Betsy Mason über grundsätzliche Fragen zur Datenvisualisierung. Er wendet sich an Wissenschaftler und bringt einige grundsätzliche Beispiele. Die formalen Lösungen sind denkbar simpel und können eine Anregung für uns Designer sein, bessere visuelle Übersetzungen von theoretischen Inhalten zu entwerfen.
Why scientists need to be better at data visualization
Imagine a science textbook without images. No charts, no graphs, no illustrations or diagrams with arrows and labels. The science would be a lot harder to understand.
That's because humans are visual creatures by nature. People absorb information in graphic form that would elude them in words. Images are effective for all kinds of storytelling, especially when the story is complicated, as it so often is with science. Scientific visuals can be essential for analyzing data, communicating experimental results and even for making surprising discoveries.
Visualizations can reveal patterns, trends and connections in data that are difficult or impossible to find any other way, says Bang Wong, creative director of MIT's Broad Institute. "Plotting the data allows us to see the underlying structure of the data that you wouldn't otherwise see if you're looking at a table."
And yet few scientists take the same amount of care with visuals as they do with generating data or writing about it. The graphs and diagrams that accompany most scientific publications tend to be the last things researchers do, says data visualization scientist Seán O'Donoghue. "Visualization is seen as really just kind of an icing on the cake.
Fortsetzung mit Bildbeispielen:
https://www.knowablemagazine.org/article/mind/2019/science-data-visualization
Zeichnung Header: Niclas Resch