Toronto Comics and Arts Festival 2017 – Travel Report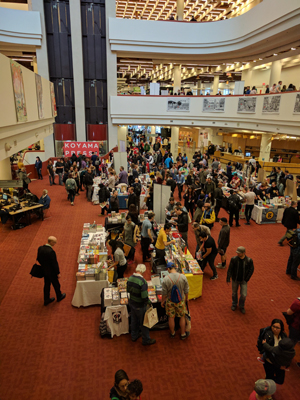 You are Reading..
Toronto Comics and Arts Festival 2017 – Travel Report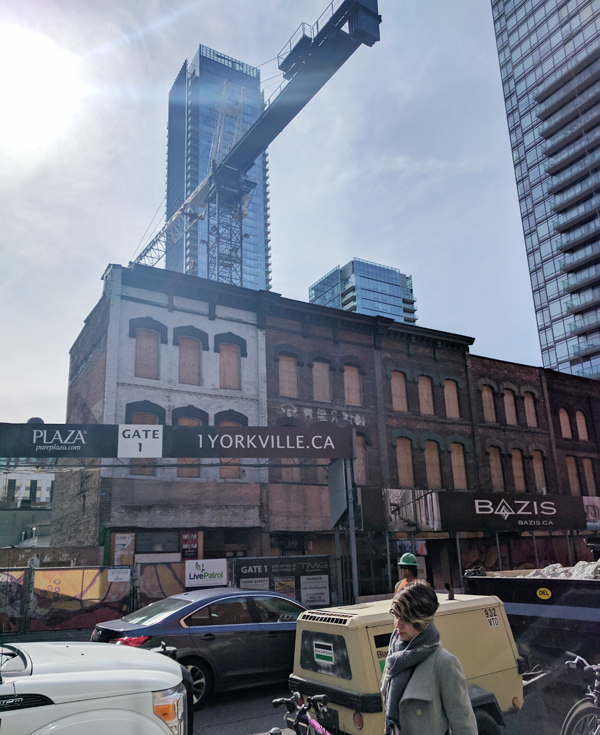 In Toronto we were able to observe the effects of an unrestricted free real estate market on urban development. The real estate prices in toronto rose by 20% last year. Until now, surprisingly low two-storey brick buildings with green front gardens characterize the cityscape around Downtown. They are replaced by skyscrapers with up to 40 floors. In front of the grey colossi sometimes stands a blue shimmering sculpture or a sculpturally trimmed, pitiful bush.
But the journey began at Schiphol Airport in Amsterdam. I waited 5 hours for the connecting flight to Toronto, and it was an easy stay, because the Airport provides several relaxing zones with more or less artificial nature.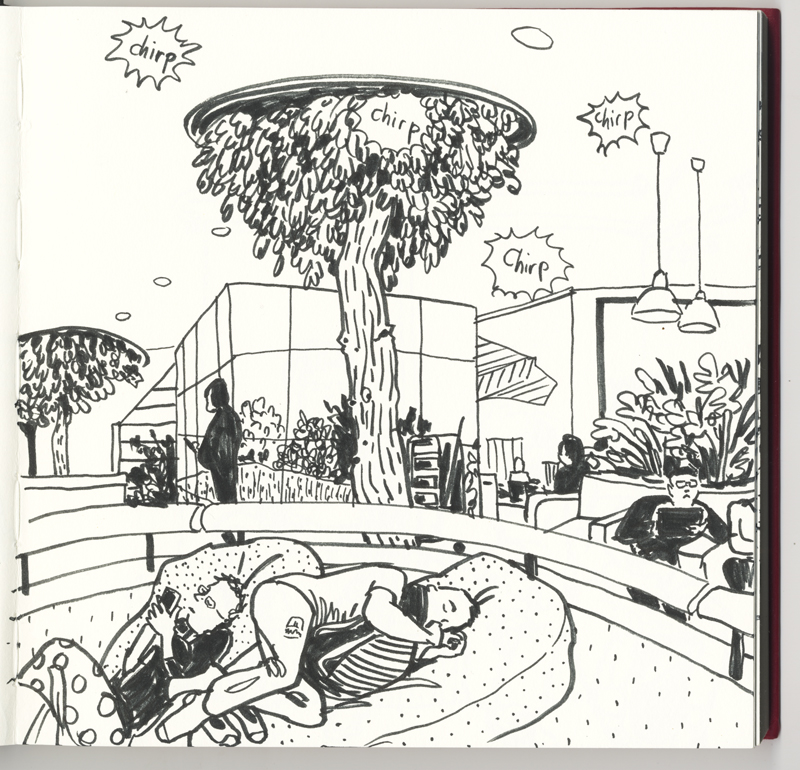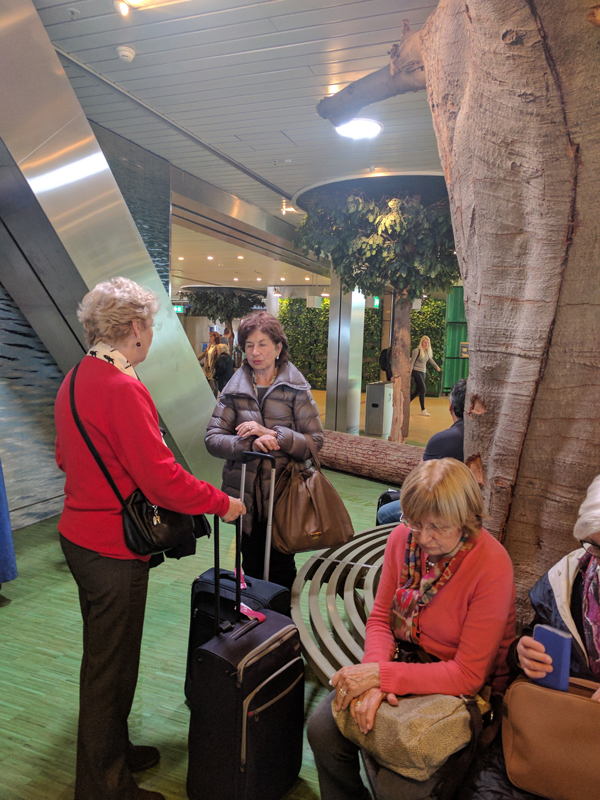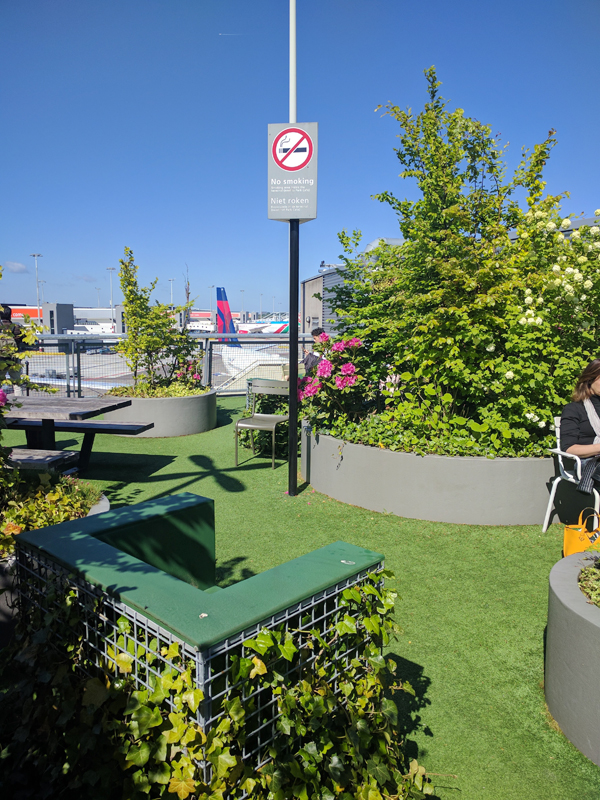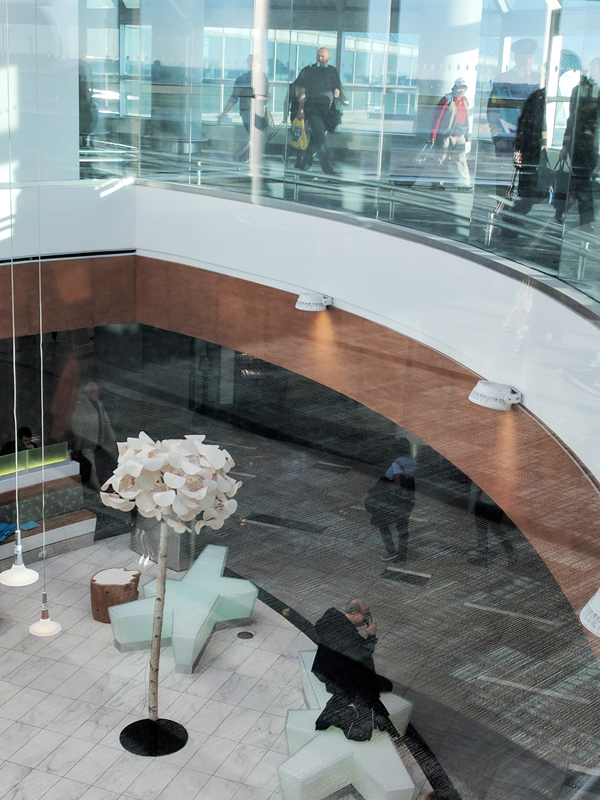 Two of us missed their luggage after the arrival, and also the one important suitcase with the books, posters and cards for our stand. We learned: Put all important things (like toothbrush) into the hand luggage. Fortunately we traveled early, the luggage was found and delivered in time. The Norwegian artist Martin Ernstsen was less favored by fortune. He came from Berlin to introduce his new graphic novel – an adaption of Knut Hamsun's Novel "Hunger" to  american publishers. All his works were in his suitcase which was god knows were. Saturday evening I met him at the festival and his luggage had not appeared yet. He looked very pale.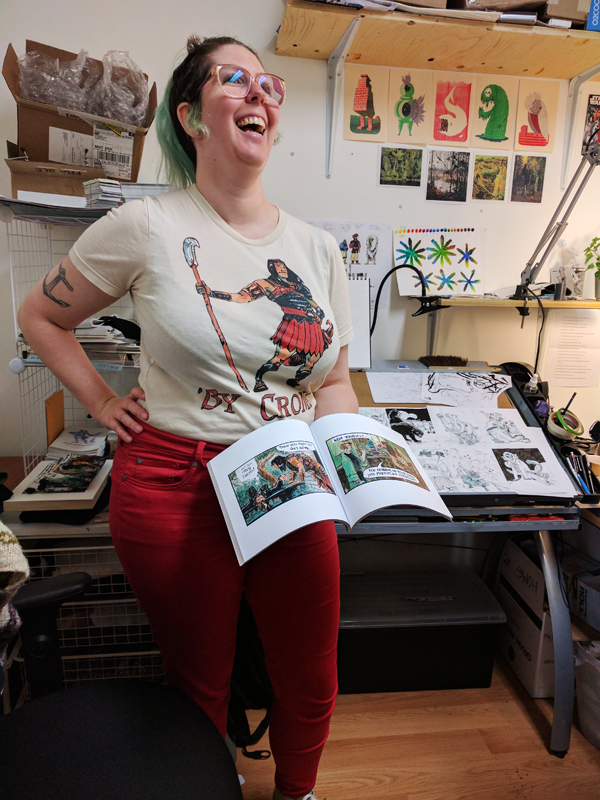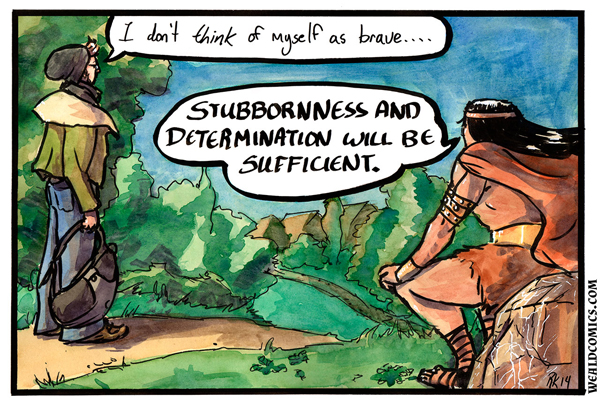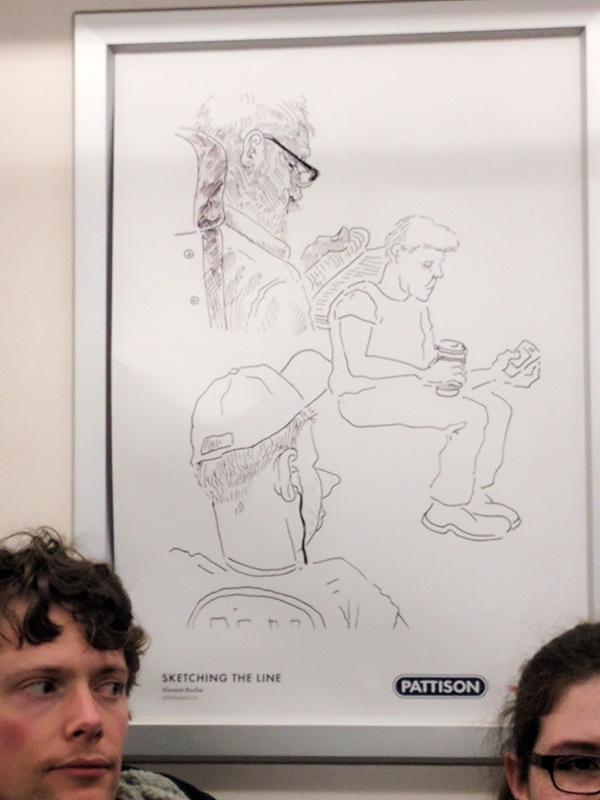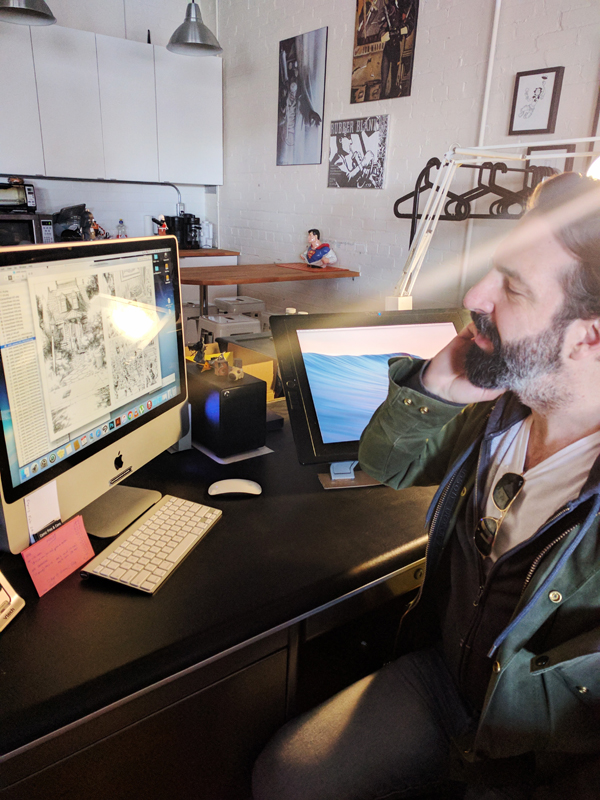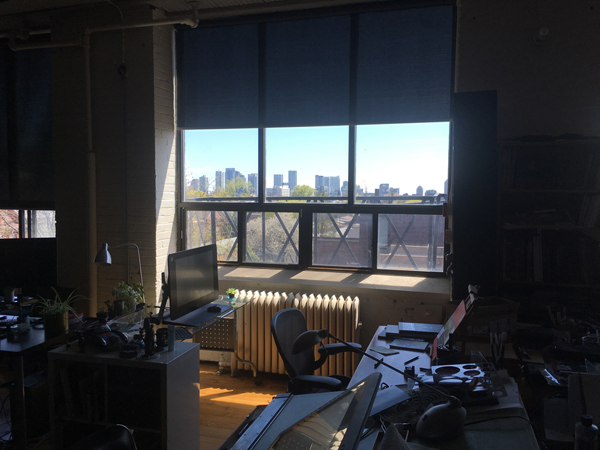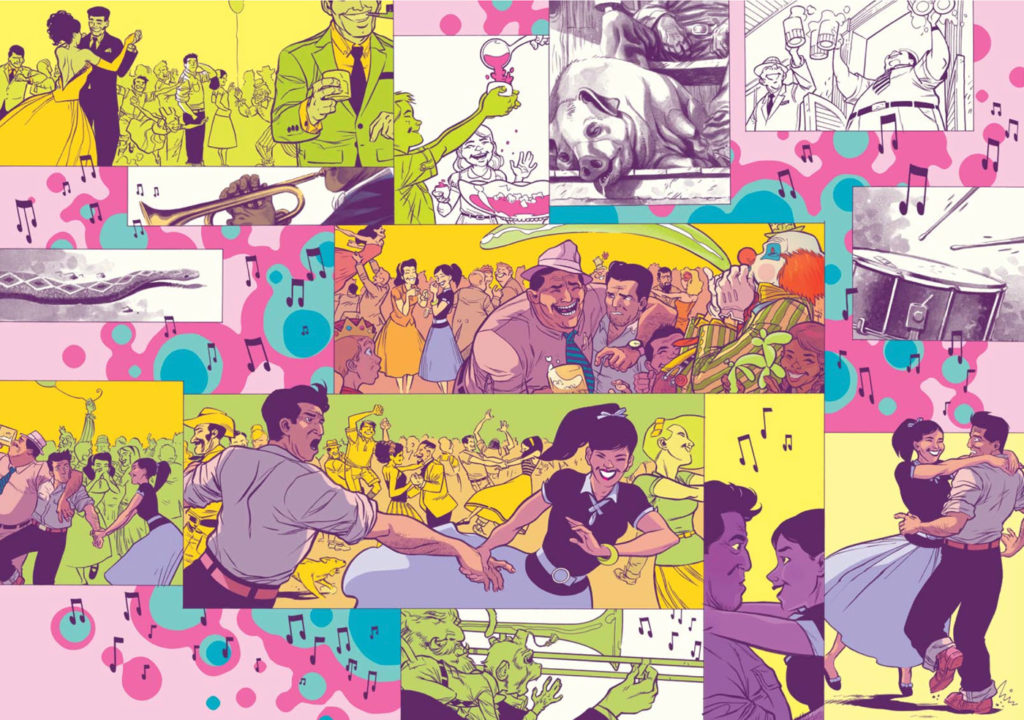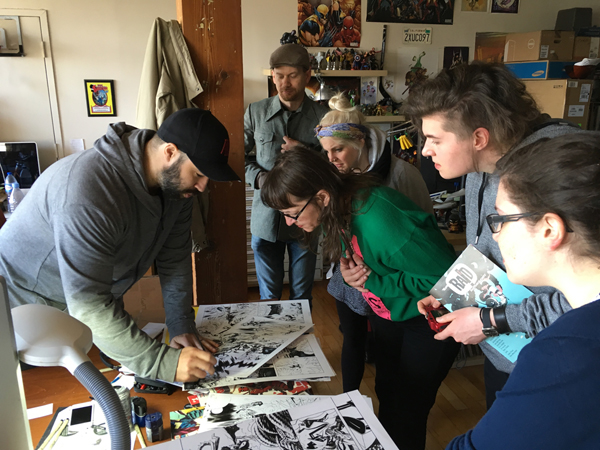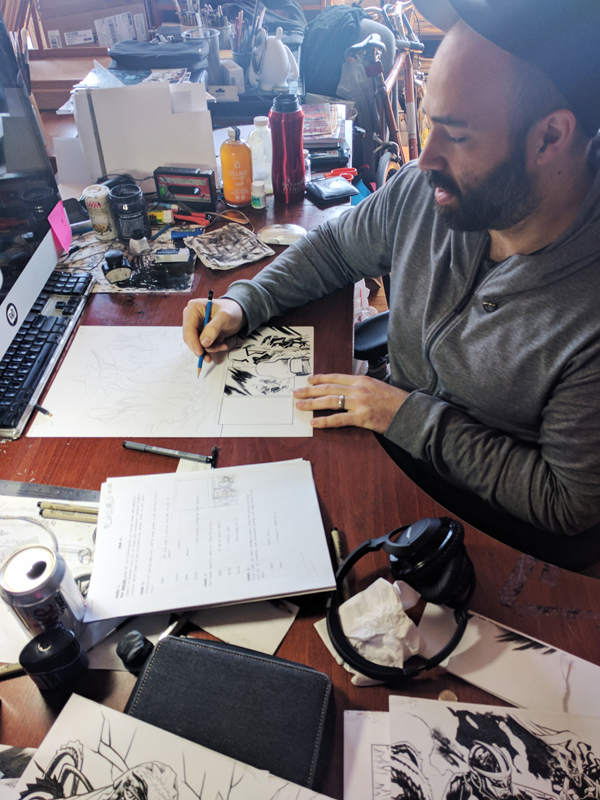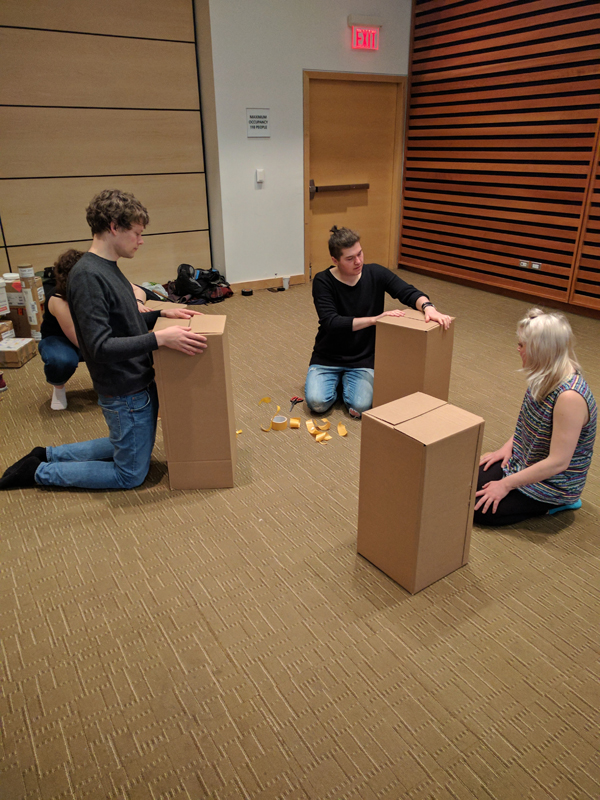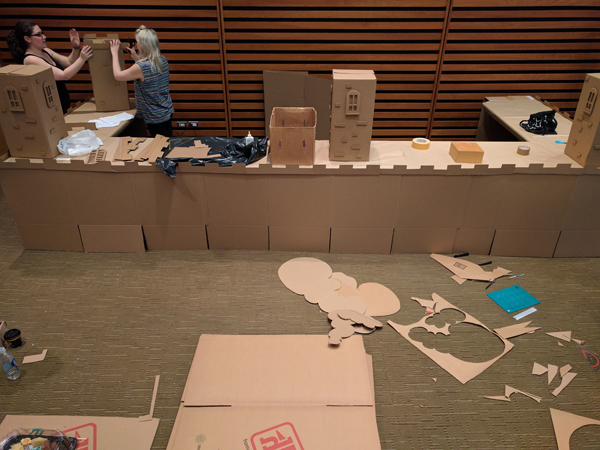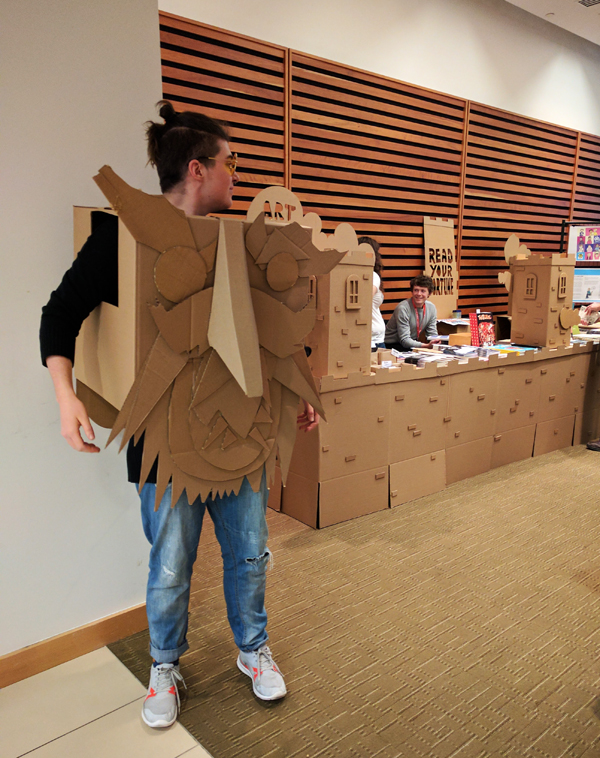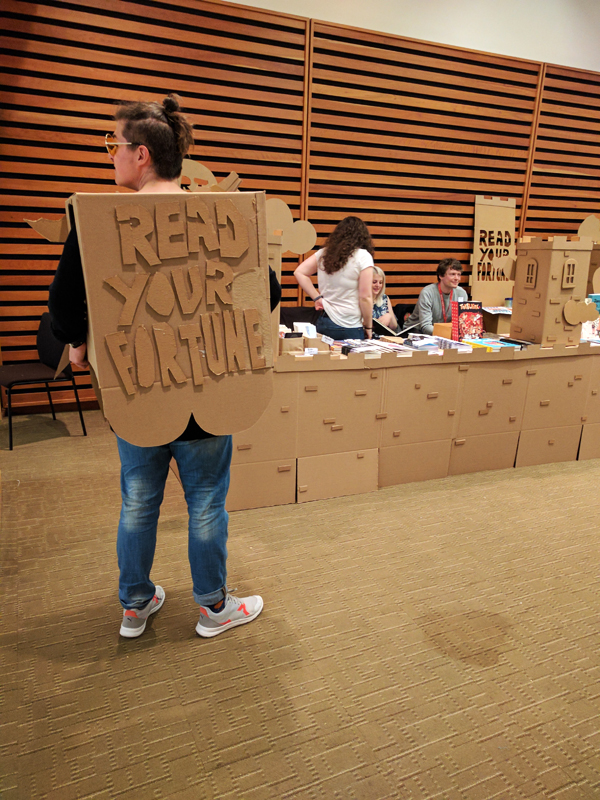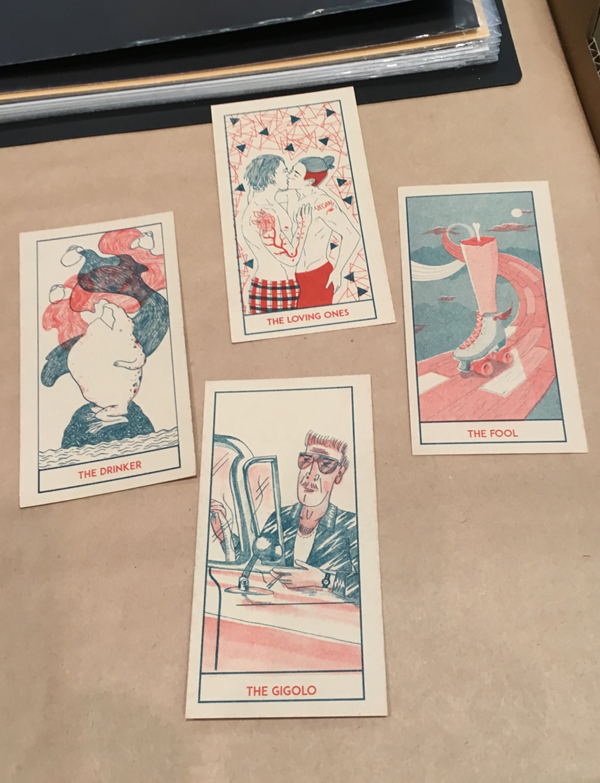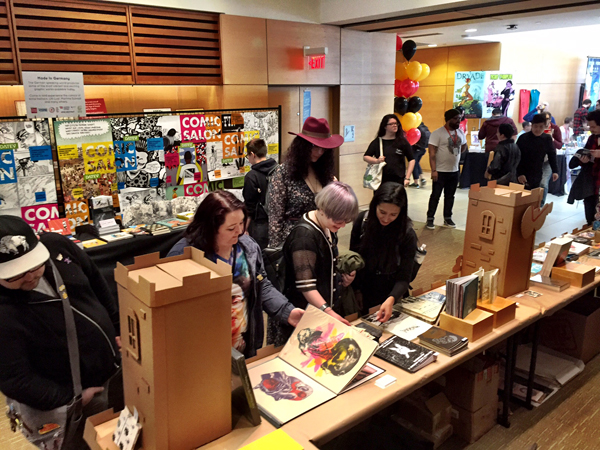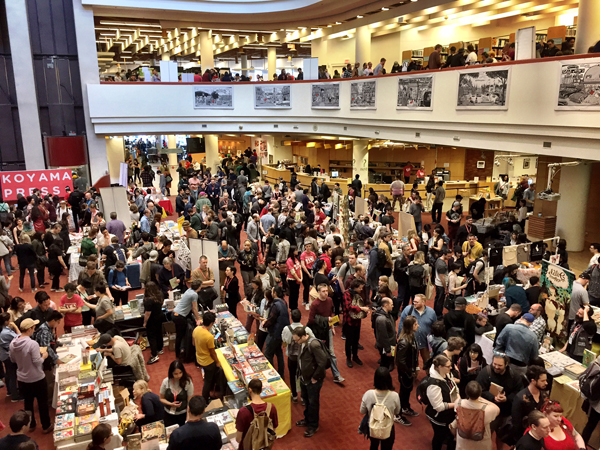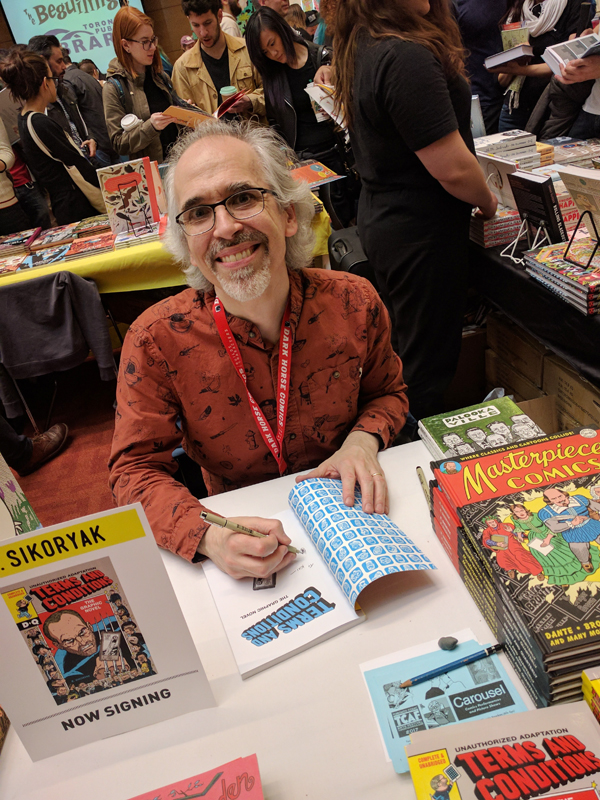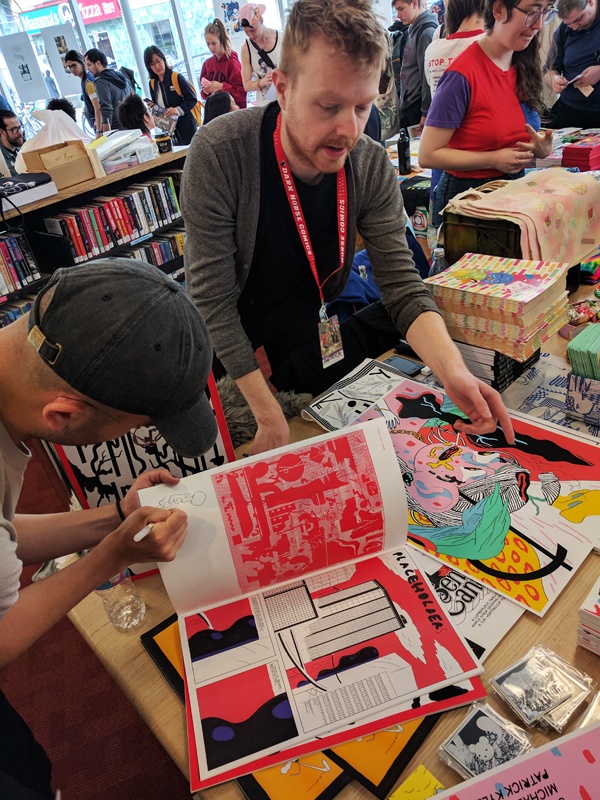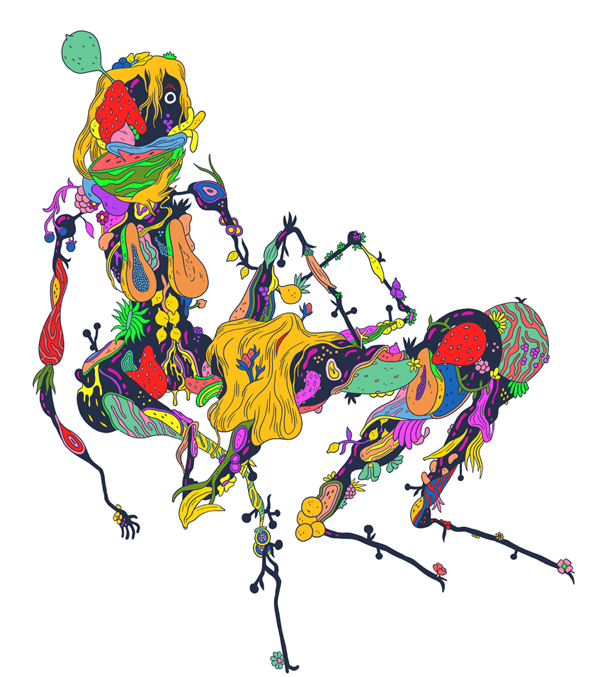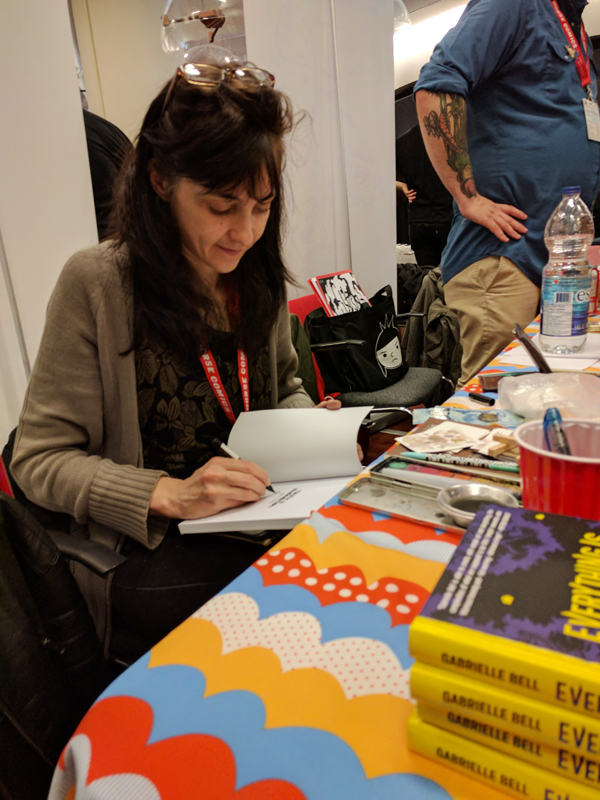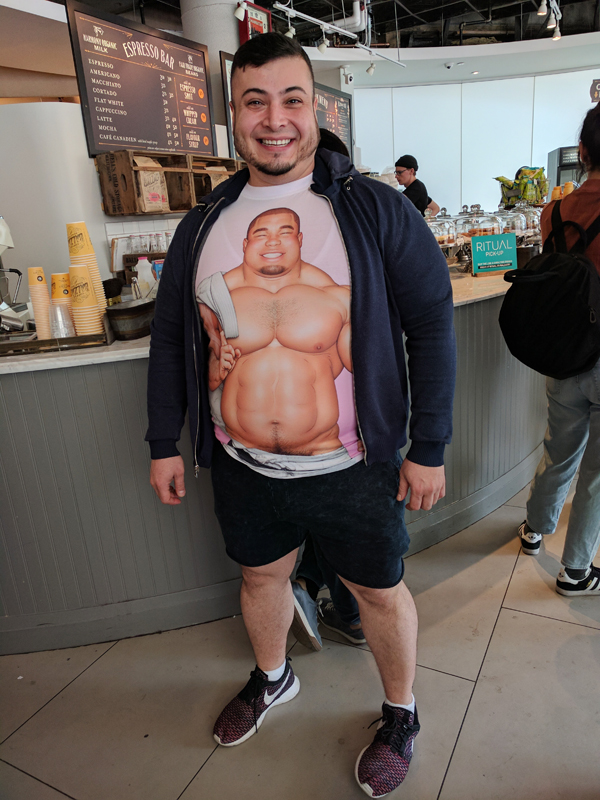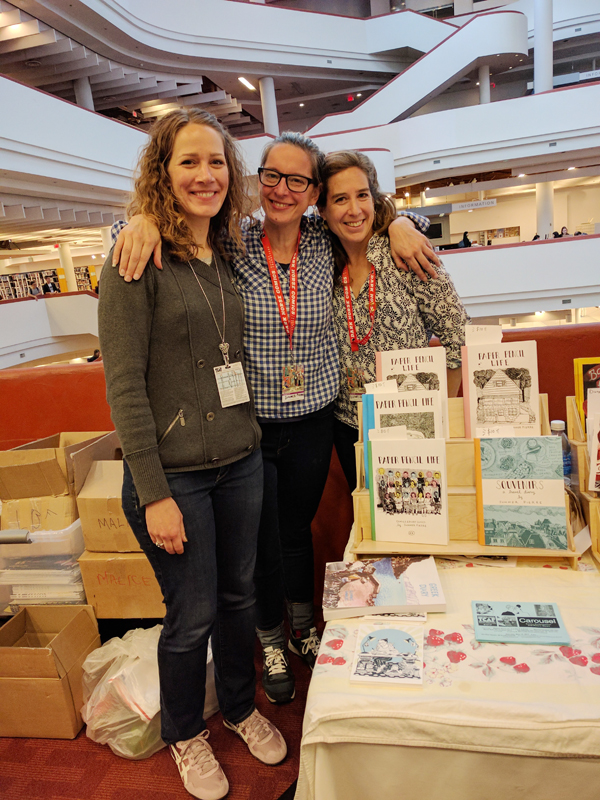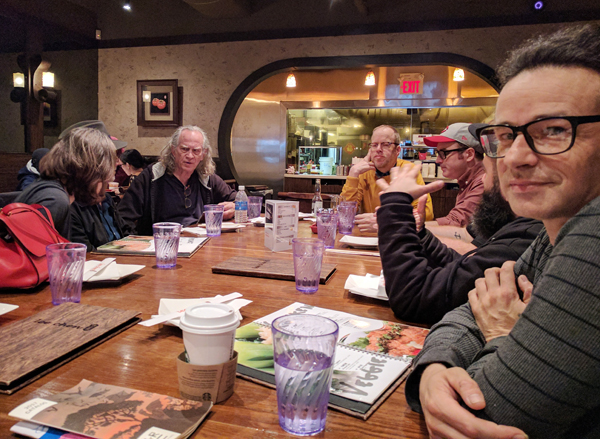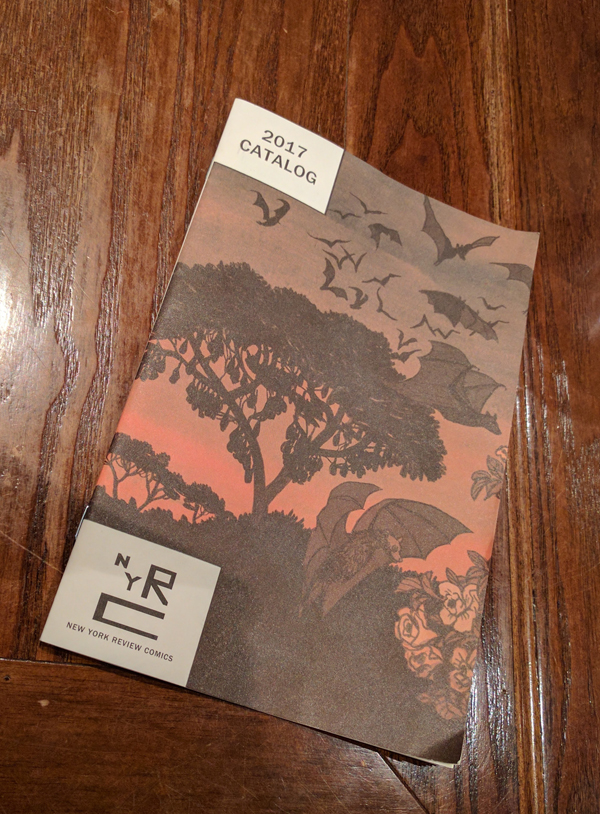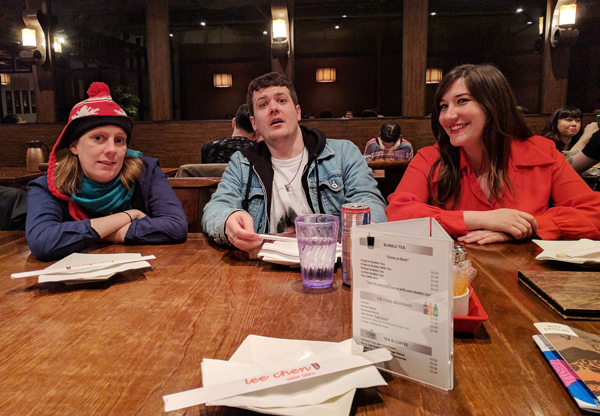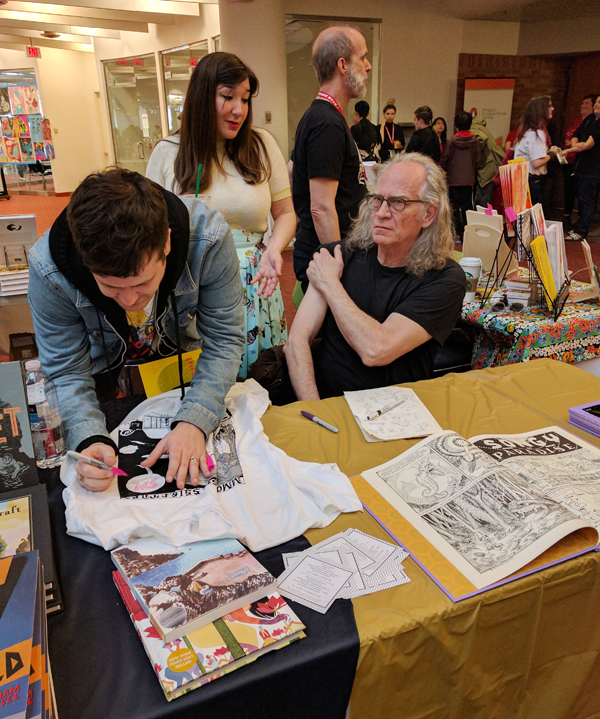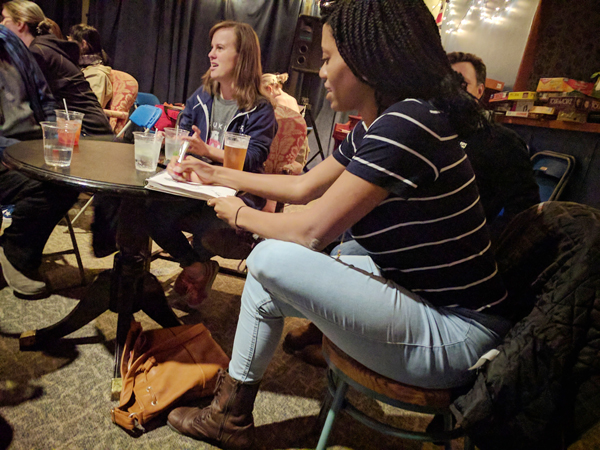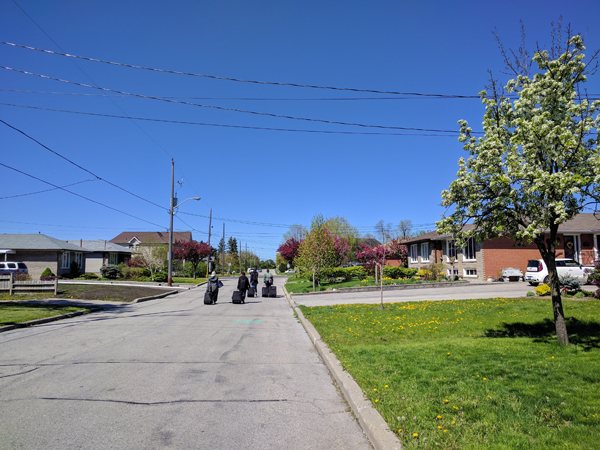 Text & most of the fotos by Ulli Lust